Computer LEARNS Tic-Tac-Toe
How to make your computer LEARN Tic-Tac-Toe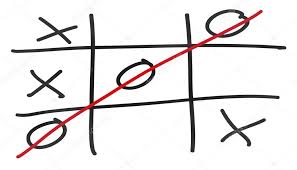 Decision Trees
How does a decision tree makes decision ?

Concept Learning
Machine Learning as a Search Problem
Concept Learning As Search 1.1 Introduction: Concept learning can be viewed as a task to search through a large space of hypothesis that best fits the training examples. Here we view learning as a searching problem, we examine different strategies to search the hypothesis space effectively. 1.2 General-to-Specific Ordering of...
[Read More]